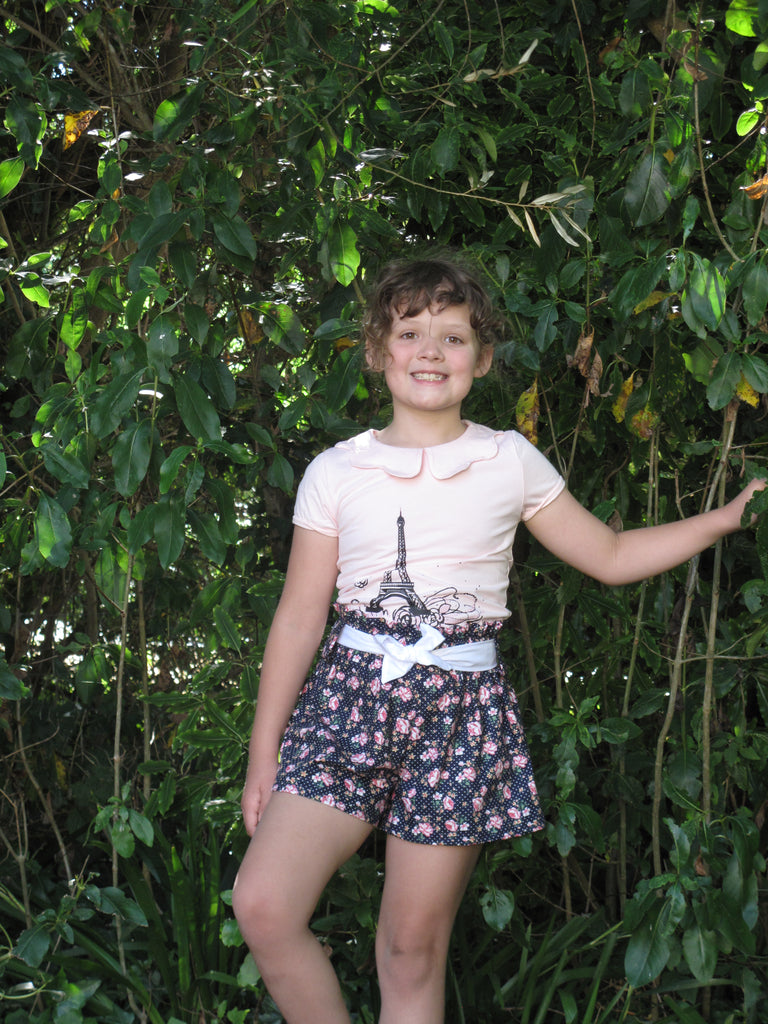 Nothing quite beats a pair of comfortable shorts to wear during the summer. While shorts are often relegated to the domain of boys, our thinking is that girls can look super cute in a comfy pair of shorts too! Not only do they look good, but they are extremely useful and versatile for a variety of situations. Our girl's shorts are made from the best quality material, featuring unique designs that will stand out as one-of-a-kind. We have several types of girl's shorts available in our online store, all of which are the ideal item of clothing to wear for...
---
Far too often, 'special occasion' children's clothing, such as girls party dresses, are worn just once before they are stored away and forgotten about. A little girl's party dress can be an expensive purchase at times, and you should get the most out of it by seeing your child enjoy it multiple times before they grow out of it. In this article, we'll give you insightful tips for buying girls' party dresses that can be worn again and again. Durable Fabrics When you buy thin, synthetic fabrics, they can be uncomfortable for your child and they can often fall apart...
---
Vanessa Lynne has some gorgeous and unique little girls party dresses for the winter to keep your wee one warm and ohh so stylish!